LOUISE THOMAS DESTINATION EVENTS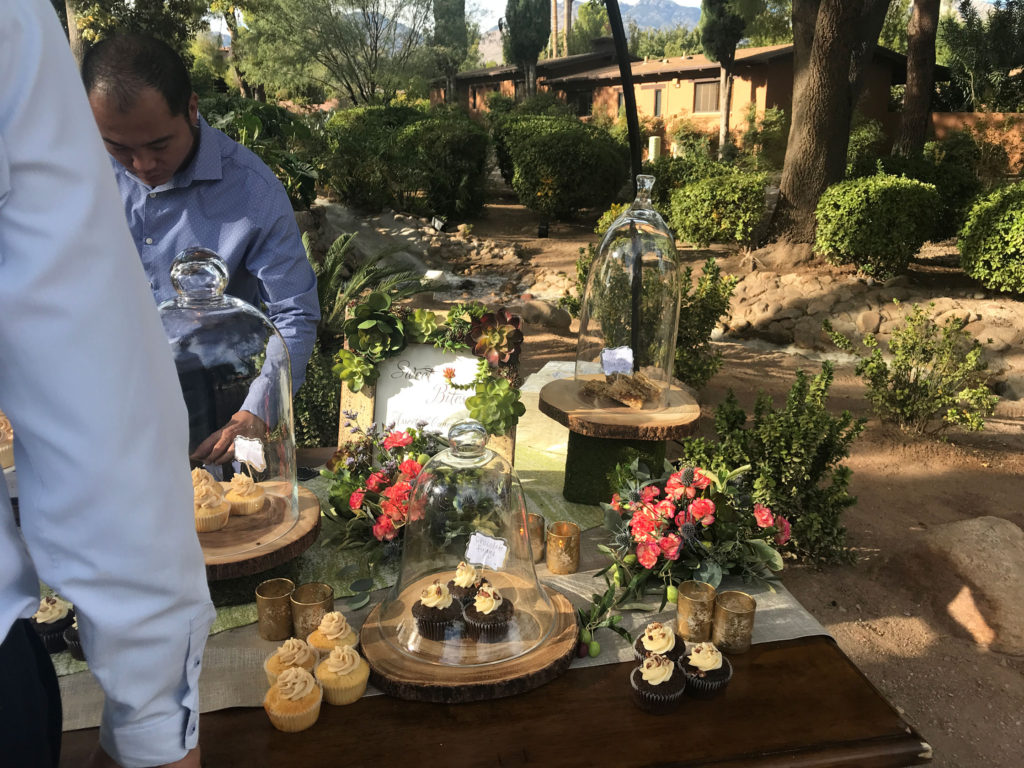 I have planned destination weddings and events nationally and internationally.
We work very close with our clients to choose the perfect destination for their event.  We make sure that our team has all of the resources it needs so that each detail is in place to create an unbelievable experience for everyone. I am comfortable with designing and communicating via email, face-time or Federal Express. Most of our clients reside in other cities; thus the need for social media communication.