Our Team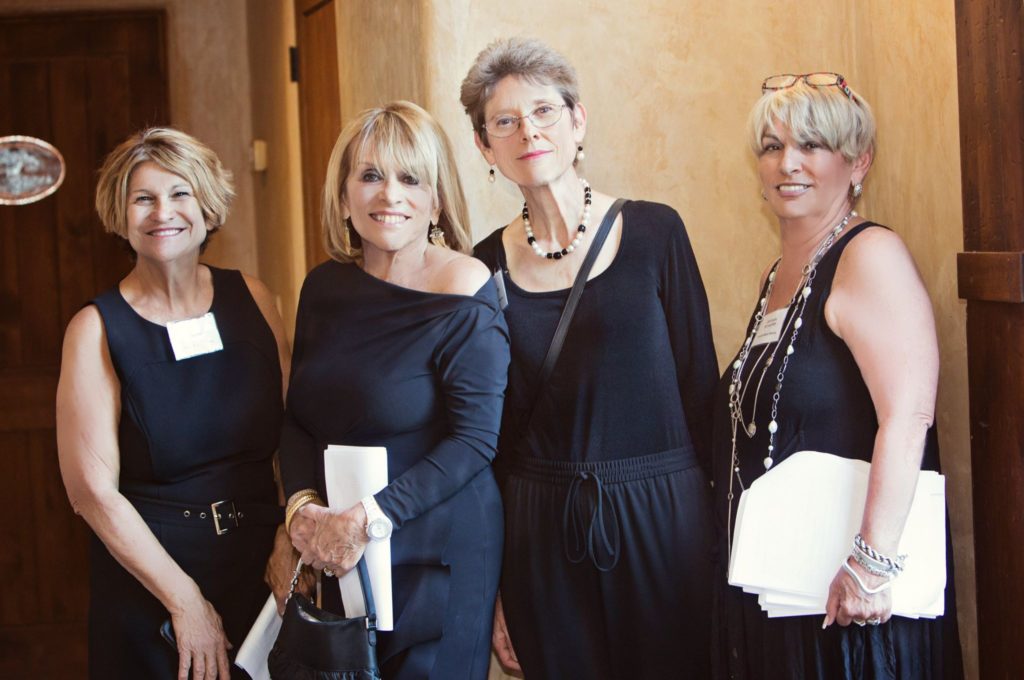 I am only as good as my team! Fortunate for me, I have a talented and dedicated team that work very well together.  Whether we are creating an intimate dinner party for a few or a large corporate event for 1000, all of us collaborate with ideas.
Each team member has an important role in making each of our events a success.  We welcome our prospective clients to meet with us… to chat about their vision and expectations, in order to make their event a memorable life experience.
Linda has been with me since 1996 and serves as my office manager.  She graduated from Indiana University with a degree in costume design.  She ran the costume shop at The University of Arizona for 8 years before joining my team in 1996.
Debbie has been a team member for over five years.  She has a degree in horticulture and a master's degree in education.  Debbie has been a floral designer since she was 16.  Along with being part of our team she works at a local magazine doing editorial work.
Lulie has been with me for over 30 years.  She has been an intricate part of all of the set up and day of event operations.  She is the detail person behind the scenes who makes sure all of our events are perfect.
Barbara has been on our team for 3 years.  She is an interior designer by trade and has an unbelievable sense of concept, design and space. Barbara is also a key part of keeping the men in bridal parties calm and organized.
Susan has been with me for over 2 years.  She has a degree in merchandise marketing and has been a floral designer for 7 years.  Susan is a jack of all trades from producing florals, or overseeing females in bridal party with their needs, or fulfilling corporate clients needs.
As you can see, our team has many diverse qualities and talents. All of us enjoy collaborating and sharing our ideas with each other.  Our creative minds work well together making sure that each event is as special as it can possibly be!