LOUISE THOMAS WEDDINGS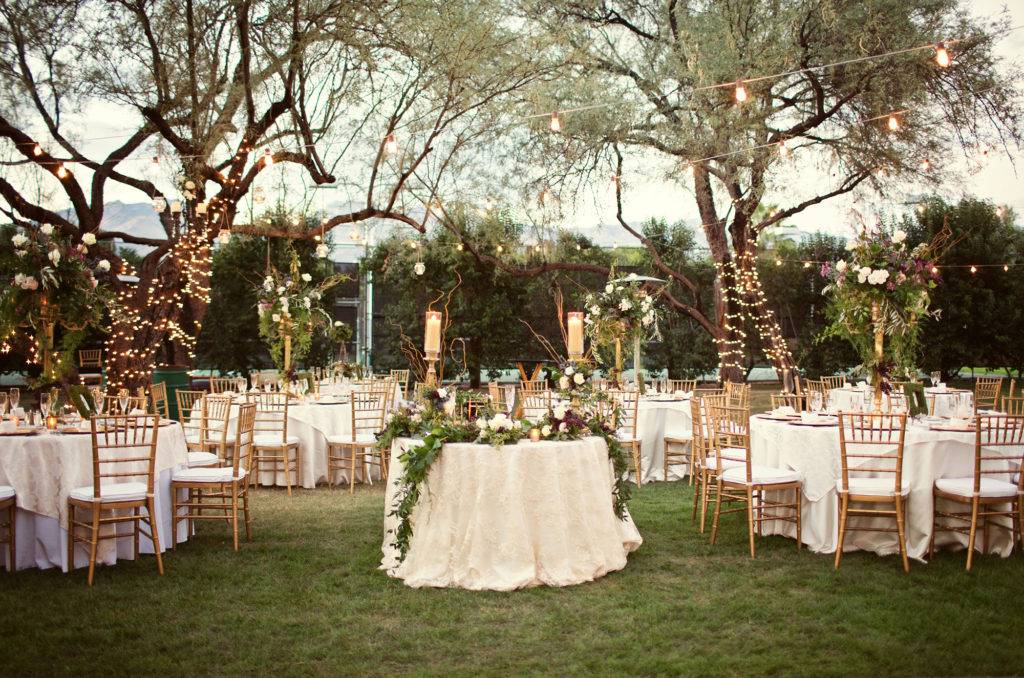 Whether on a sandy beach in California, in an elegant ballroom, or at a private luxury home, all of our weddings reflect the personalities of each couple.
We work very closely with each of our couples to create personalized unforgettable moments… not only for the couple that is getting married but also for their family members, friends and guests.  What sets us apart from other planners is our "One-Stop-Shop" offering…i.e. handling details such as Guestrooms, F & B Resort Contracts, Photographer, Video, Coordinated Papers, Extraordinary Décor, Entertainment, Lighting, Layouts, Day of Coordination, Transportation, Room Gifts, etc.  My specialty & passion is to incorporate custom table coverings with tabletop décor.  To design in this fashion as an interior designer rather than a wedding planner, leaves a lasting impression when lighting and natural elements are used along with those textured fabrics.
"We have used Louise for our Holiday Party for the past two years; last year being our Holiday Party and 125th anniversary celebration.  Louise is extremely meticulous and creative in her design and executes it flawlessly.  She asks us what we have in mind and proposes an idea that is exactly as we pictured it would be.  Louise is a professional in every aspect of our events and a true pleasure to work with.  Everything she does is first-class.  We will continue to use Louise whenever we can for future events."

 
"Below are a few thoughts as I think back on the fabulous evening you created for Alex and Dara's wedding reception at our home.

OM Gosh!  Working with Louise Thomas and her company Events Made Special was definitely the first and best decision I made for hosting a wedding reception to be held in our home.

Everyone was amazed at how Louise had transformed our backyard into the most incredible, magical, romantic, & enchanting place to be.  It was truly an unforgettable event and exceeded all of our expectations.

Louise is a pleasure to work with. She's a true professional and she knows the event industry well and gives excellent advice.  The Events Made Special staff was helpful and were able to answer all of my questions.  The night of our event Louise and her staff were present the entire time and made sure the evening moved along smoothly and on schedule."
"Canyon Ranch Tucson and Events Made Special have had a long standing relationship.

I appreciate the dedication and attention to details they provide for all of our events, big or small.

Anytime I have an event, Events Made Special is who I call to help and showcase a beautiful occasion. "

 
"Brilliant vision along with the experience to bring that vision to life in a smooth, competent and professional manner is what Events Made Special offers. The event that Louise did for me was transcendent, enchanting and magical. I was on the fence about a theme and Louise came up with one that immediately captivated me and she then delivered it beyond my wildest expectations and on budget. I have been to many of the events that Louise plans and each of them are an experience that captures the imagination and masterfully draws in everyone that attends, this ability makes each event distinctive and mesmerizing.  The talent and insight that Louise brings to presenting her unique ideas, planning, and execution is extraordinary.  She is quite simply the very best in the field."